The #1 Levitating 3D Moon Lamp
Create A Magical Lunar Atmosphere In Your Own Room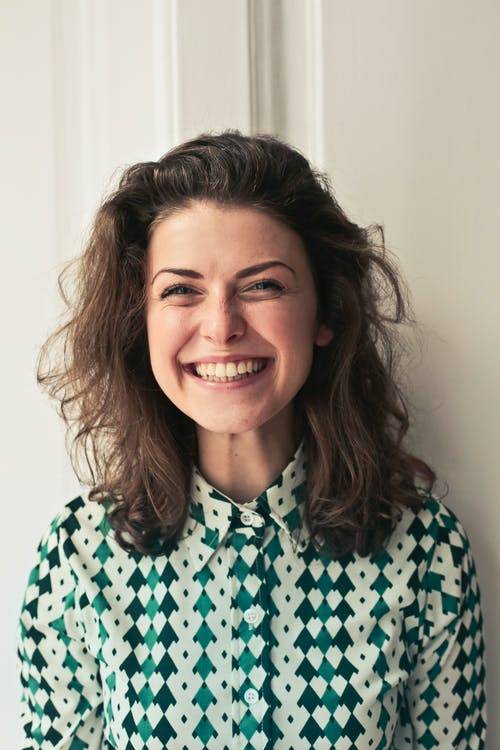 "I really love my levitating moon lamp! It's amazing watching it continue to spin without touching it and observing the real look of the Moon. You can feel the craters on the Moon, very realistic. Thank you Eco-Lights™ for shipping my Levitating Moon Lamp speedily. I recommend getting this if you love the solar system and space."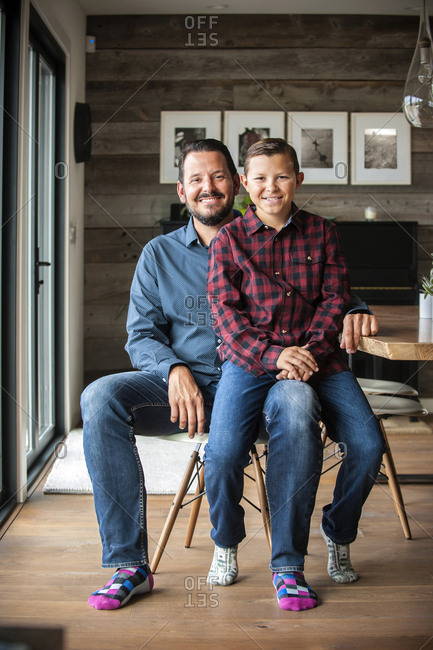 "I purchased the levitating moon lamp as a gift for my 10 year old son. Was looking to avoid the regular toy/game. He's into science and all about the space & galaxy. This was the perfect gift. He loves it!!! As do I, never had to worry about my electricity bill skyrocketing even with daily use! there is nothing more soothing at night than the moon on your nightstand."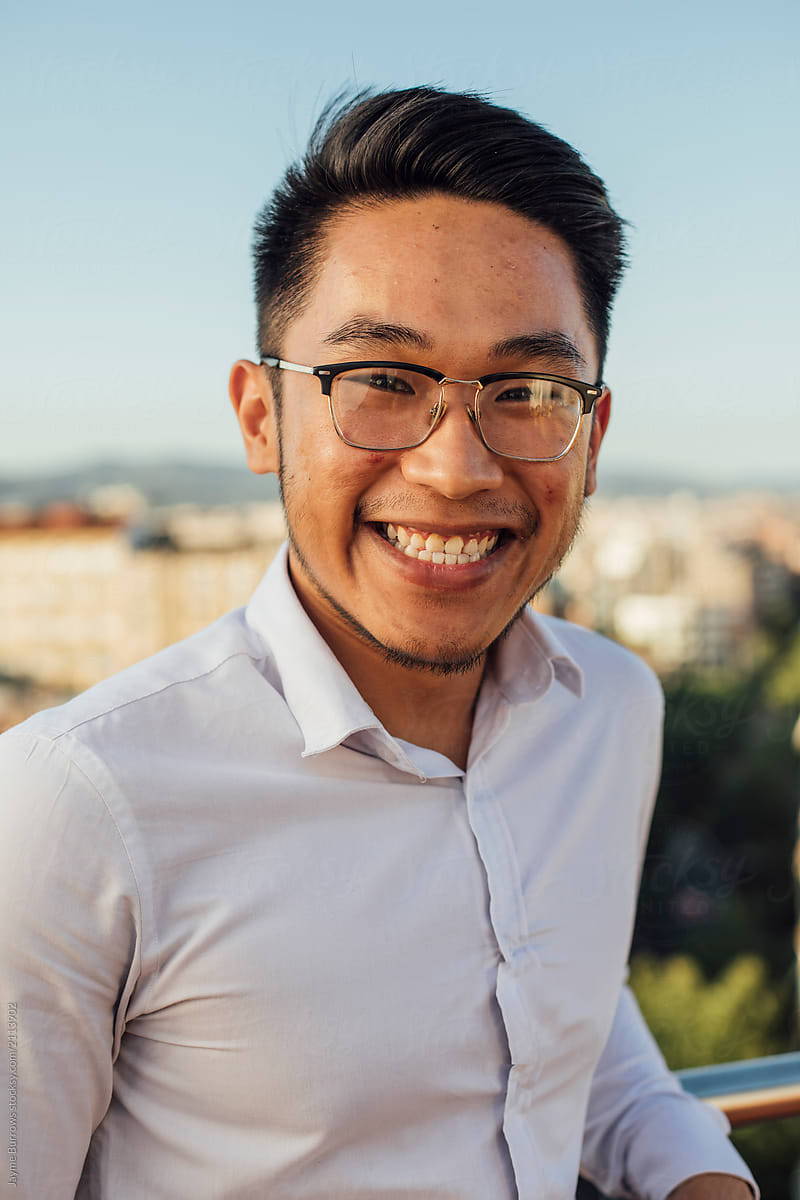 "It's the center piece of my credenza and has everyone who's seen it so far mesmorized. It's a show stopper for sure, but for me, even more ... I'm a moon lover and have been since I was a wee little one and to have the moon right in my living room is the most beautiful and wonderful feeling. It's an absolute talk of the town type of item, beautifully designed and crafted and I couldn't be more thrilled."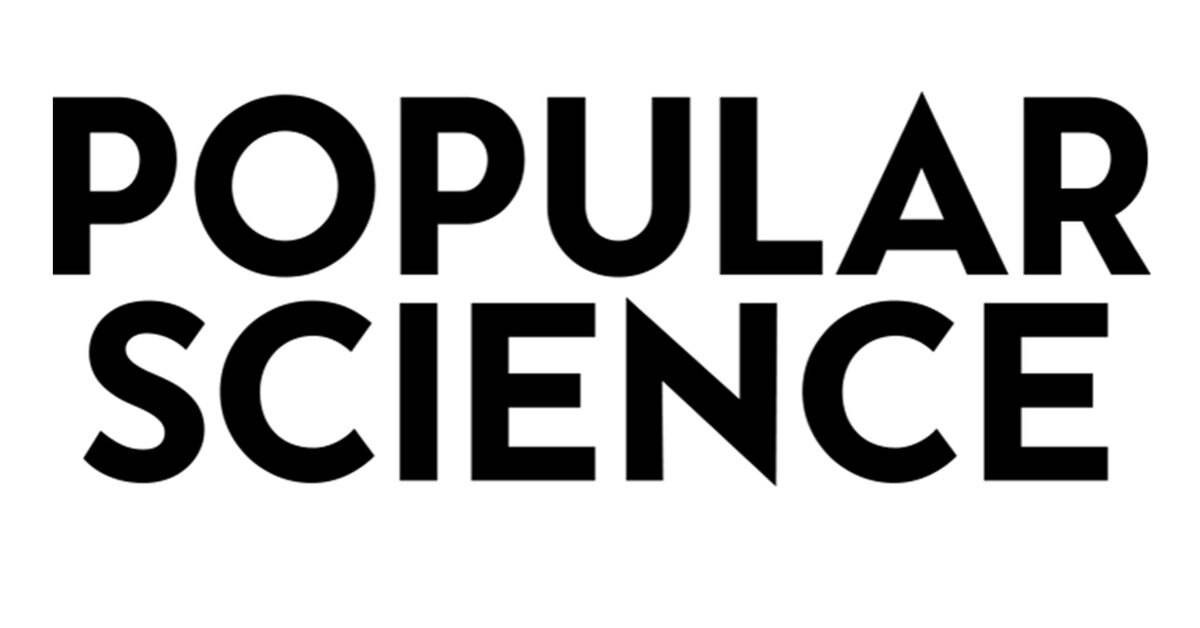 Mesmerize Your Loved Ones
Shock everyone with your very own Levitating Eco-Light™ 3D Moon Lamp. Many people who first see this are mesmerized by the way it lights up and levitates as if there is no gravity! Creating the most advanced 3D printing technology that is very similar to the real moon, you can bring the moon to your own room!
3 Soft Color Lights That Create a Calm Relaxing Atmosphere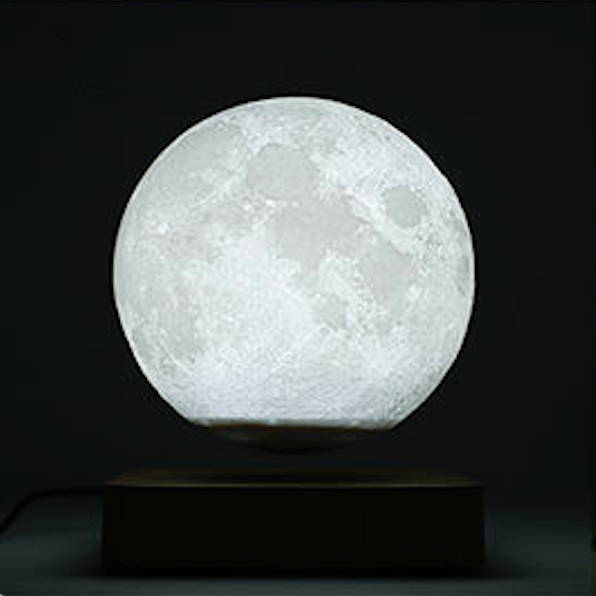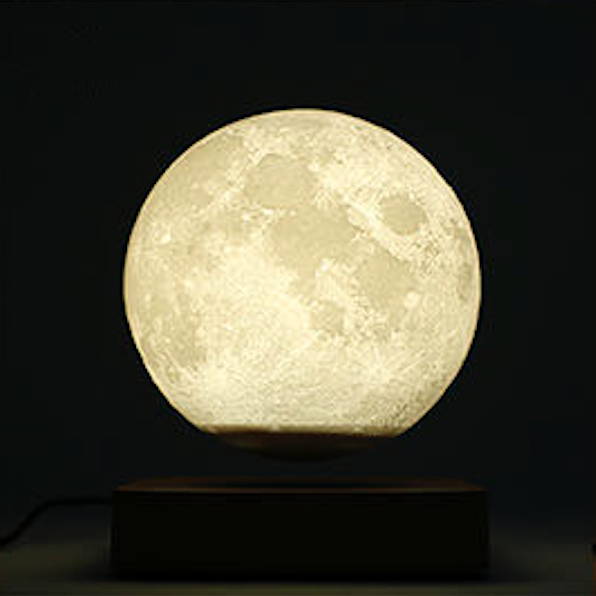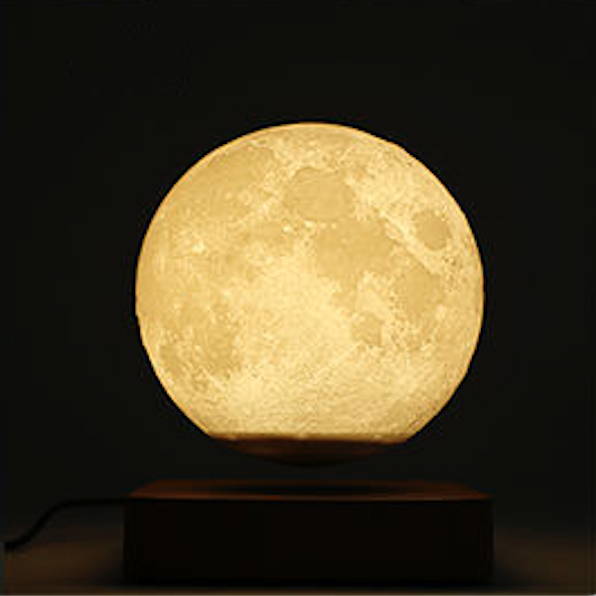 Levitates/Rotates Silently All Day & Night
Energy Saving & Low Power Consumption - No need to worry about the electricity bill skyrocketing even with daily use. We made sure to create enough power to light the moon up completely.

Wireless Power Transfer - Powered through electromagnetic induction, no need for built-in batteries.

Features easy ON / OFF touch control button - Levitating Moon Lamps have no use for a button.. This levitating moon lamp is out-of-this-world!
"I can feel the craters on the Moon, VERY realistic!"
Before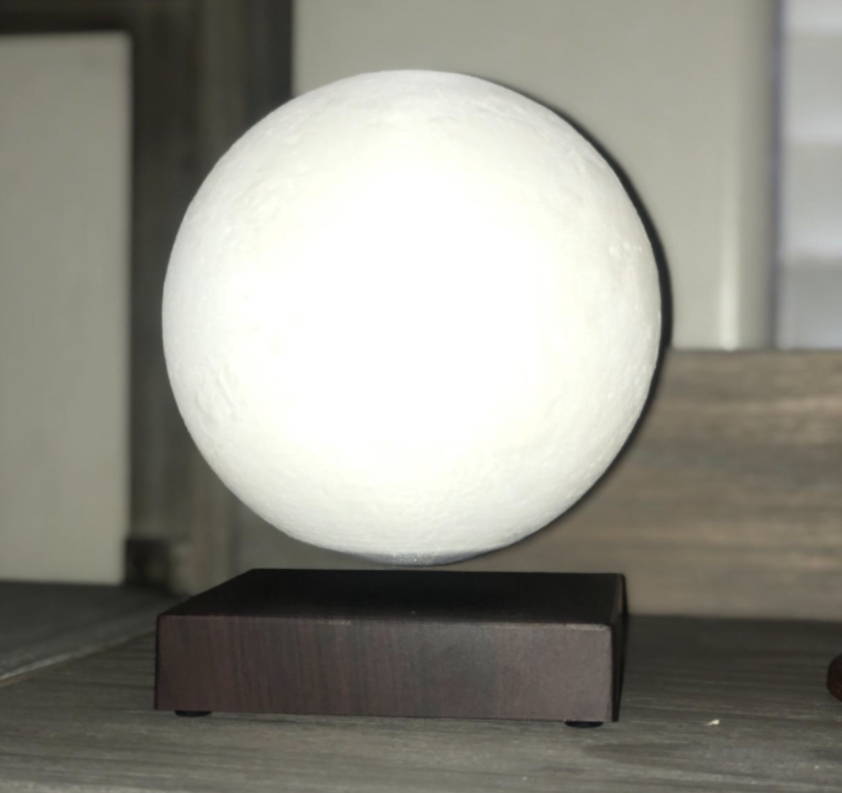 After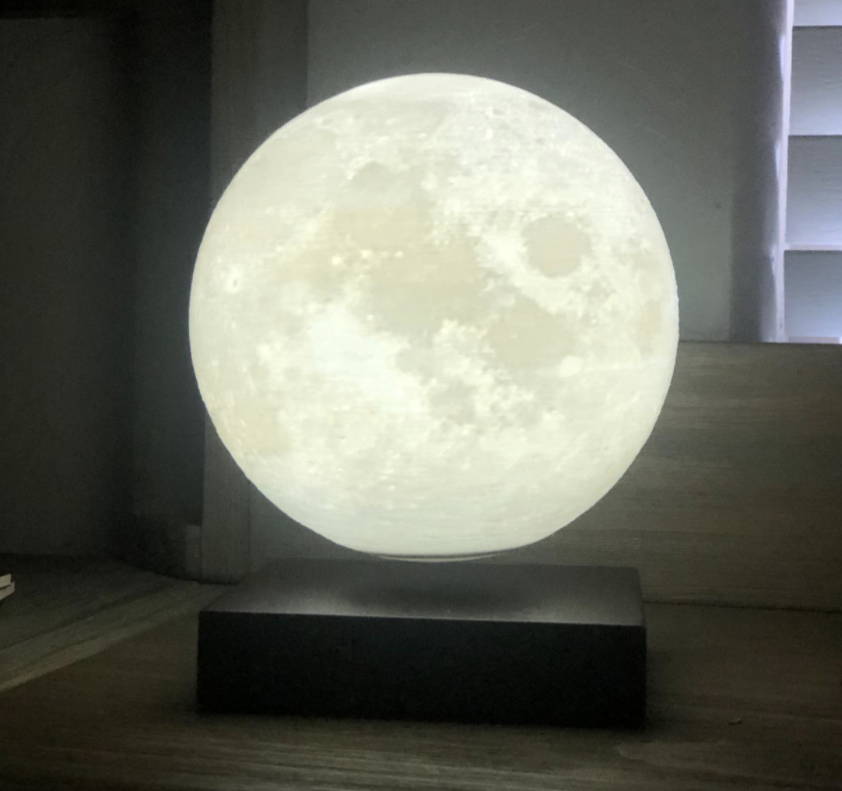 Don't worry about cheap knock-offs. Every single customer is our #1 priority. Here at Eco-Lights™ we promise to give you the best quality out there!
Highest Quality Grade of Excellence

Made with Eco-Friendly Materials

Eye-Friendly = No Harm to Sensitive Eyes

Chemical Free to Enhance the

Environmental Improvement
Levitating Eco-Light™
3D Moon Lamp
Advanced 3D Printing Technology To Look Like The Real Moon!

Made 100% Eco-Friendly Materials

3 Colors (White, Warm Yellow, Orange)
Many Only Last About 10,000 Hours

Most Moon Lamps Look Very Sloppy & Break Fast


Made With Chemical Materials That

Could Potentially Hurt You & Others